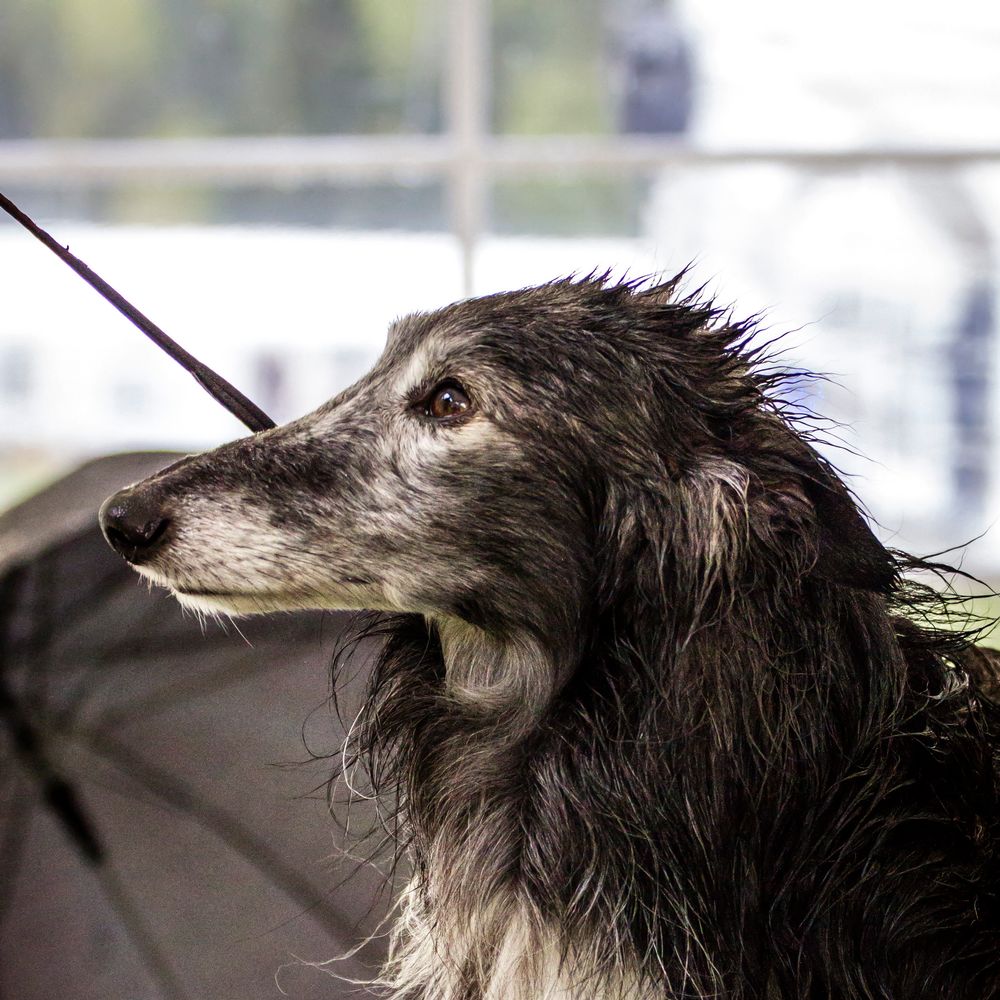 ISWS Champion, Slovenian Champion Endevor Prince of Thieves
Kristull Barndance of Endevor x Fireproof Princess Endevor
Thief completed his Championship title at nearly 8 years of age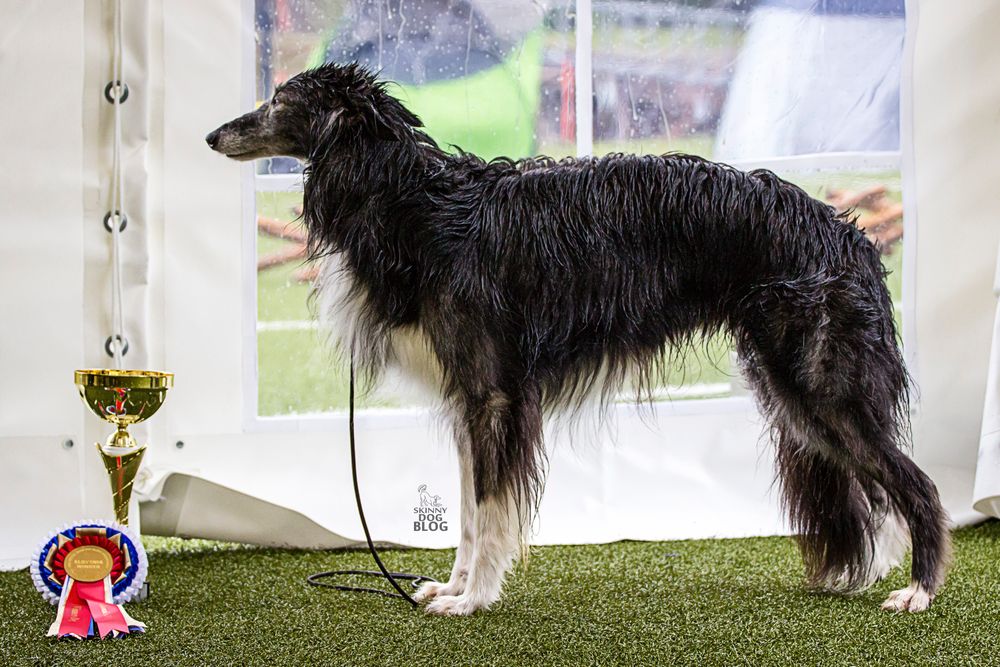 Silken Windhounds & Borzoi
Silken Windhounds UK/Endevor Borzoi welcomes you, we are home to the UK's first Silken Windhound, we live in the South of England, in a beautiful area that borders Kent and Sussex, within easy reach of both London and the coast. Endevor in partnership with Starborough brought the first Silken Windhound to our country.
We have kept
Borzoi
since 1978 and M/L 
Dachshunds
for about half as many years, we were fortunate enough to be able to add 
Silken Windhounds
to our fold when Fira joined us in 2005. Since she came to England from Sweden she has produced two litters for us, the
first litter
in partnership with Starborough Kennel and the
second litter
for Endevor.

The Next Generation

Two of Fira's
daughter's Diva  & Cessie have produced litter's for Endevor, bred to Kristull Barndance of Endevor ' The Dances Litter' arrived late 2010 see photos and hear about them go to
Dances Litter page
 and the
Little Prince's Litter
in August of 2011.
The Borzoi pups were 15 weeks old, 3 days before this photo was taken with their mother, amongst them are two of the full grown Silkens.
And below a similar photo just 4 weeks on.